Treatment of Biceps Muscle Tear with Coleman Fat Grafting
Posted March 29, 2012 in Body Fat Grafting, Coleman Technique for Fat Grafting, Extremity reconstruction, Fat Grafting
Most often, people tear their biceps from a traumatic fall, during heavy weightlifting, or during sporting activities.  Long-term impairment can include a significant decrease in strength when flexing the shoulder and elbow.  It can also influence grip strength and certain movements of the forearm.  Dr. Sydney Coleman has been treating biceps muscle tears for twenty years. Treatment with Coleman fat grafting not only restores the form of a biceps but also can help restore some strength.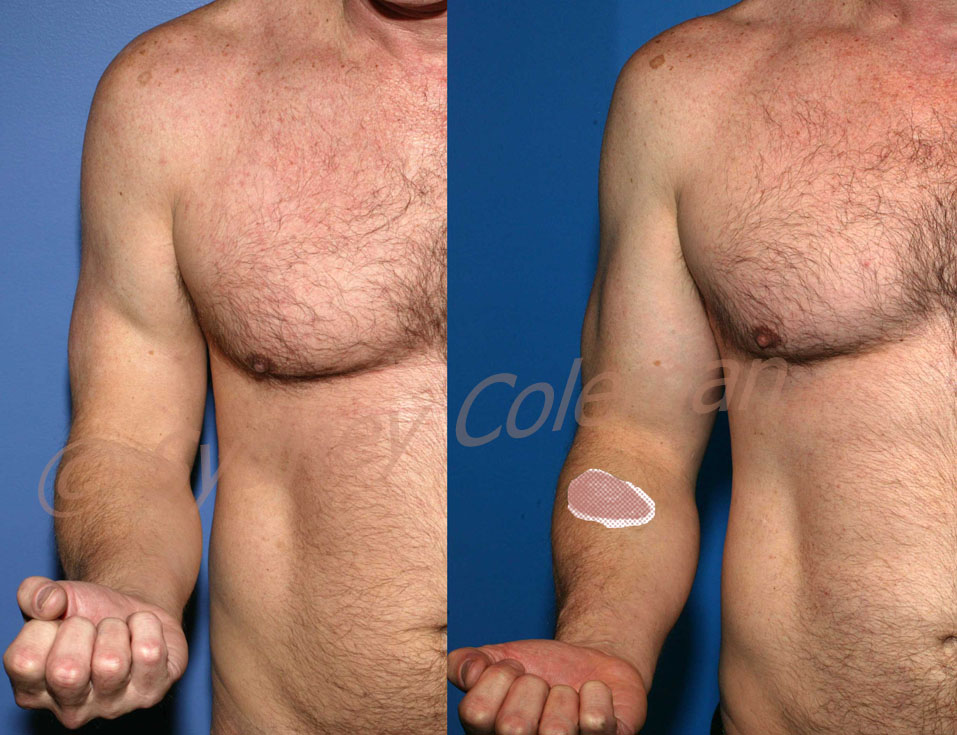 The above patient experienced a right biceps tear four years ago.  He was curling a free-weight when he had a pain in his biceps and noticed "bubbling" of his biceps.  He had no treatment of the tear, and it gradually atrophied to leave a deformity (left photo above).  One year after the second placement of structural fat into the biceps (right photo above and below), the patient returns delighted not only because of the normal appearance, but also because he feels that his strength has returned to the involved biceps.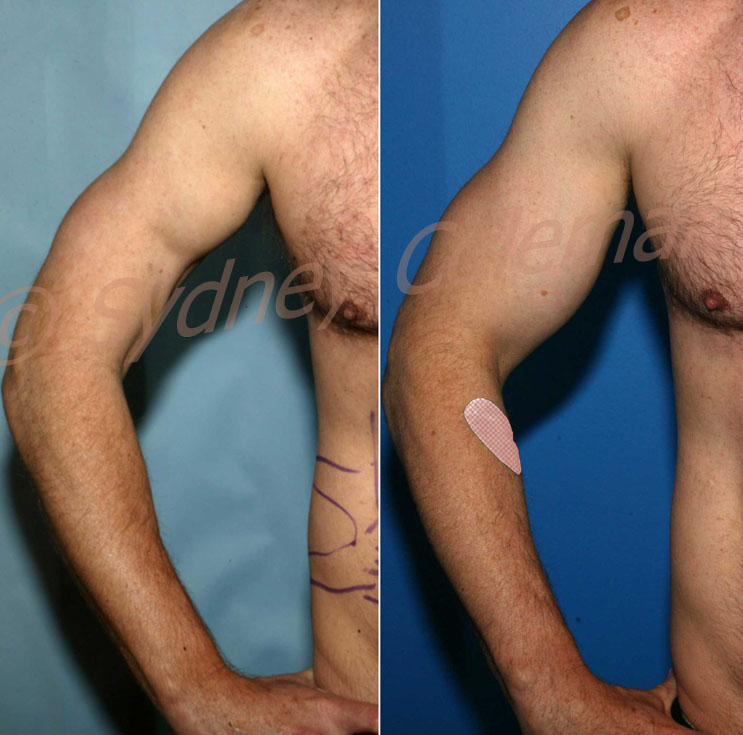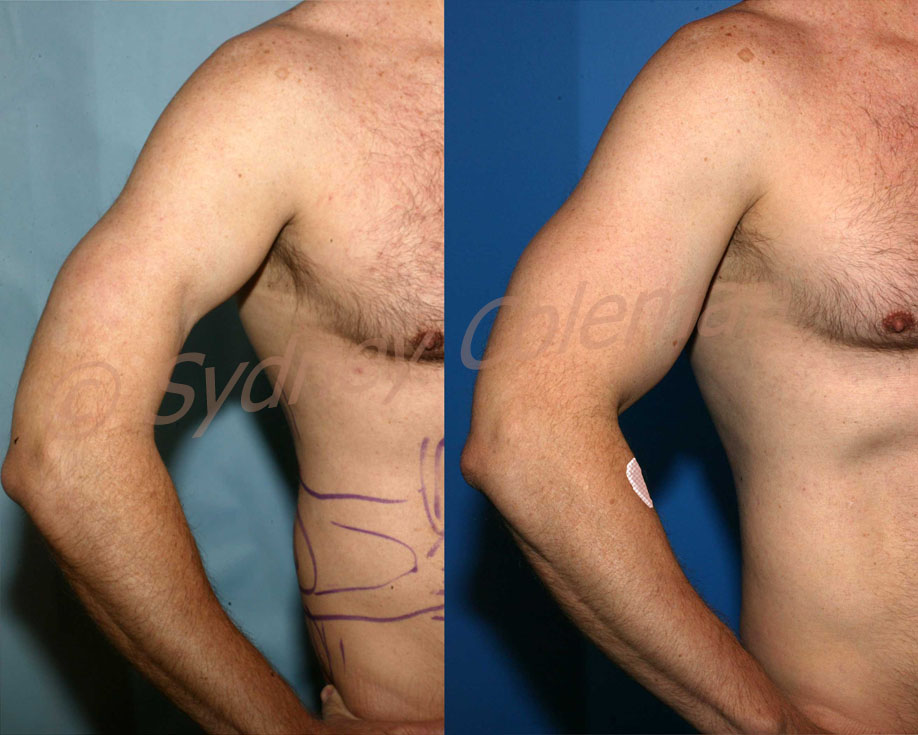 The return of strength to the biceps is a remarkable phenomenon that is probably related to the repair possible with grafted fat.  This is an area of regenerative medicine deserving the utmost attention and research.  Dr. Coleman has also used Coleman fat grafts in pectoralis muscles, forearms, calves, and thighs.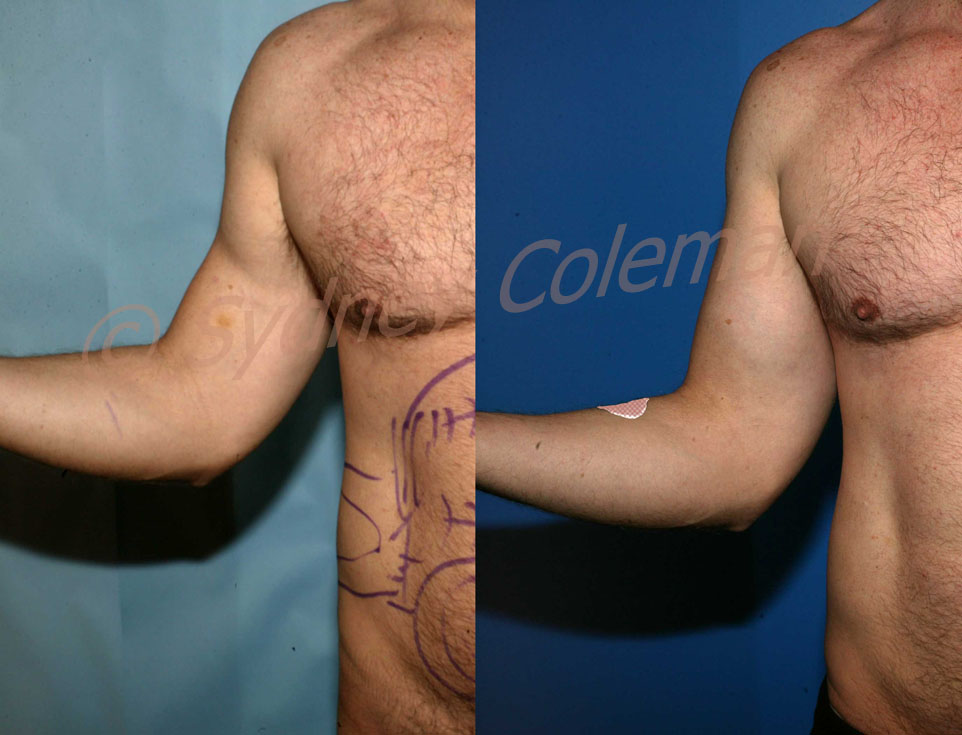 –Written by the Staff at TriBeCa Plastic Surgery
For more information please refer to earlier posts:
Male Chest Pectoral Muscle Enhancement with Fat Grafting
Size of the Forearms Enhanced by Coleman Fat Grafting
Male Buttock Augmentation with Coleman Fat Grafts
Dr. Sydney Coleman Introduces Improvements to Fat Grafting
Sydney Coleman Interviewed for Stem Cell Facelift Using Structural Fat Grafting
The treatment of face and neck scars with structural fat grafting
Further reading:
Read about Dr. Coleman's development of these special procedures in Cosmetic Surgery Times.
Dr. Coleman of New York featured in an Article in The Times Magazine
Vogue Magazine Explains Coleman Fat Grafting
Fat Injection: From Filling to Regeneration
In Dr. Coleman's book Structural Fat Grafting
Dr. Coleman's book Fat Injection: From Filling to Regeneration
NY Times shows photos of progressive improvement in skin quality with Coleman Fat Grafting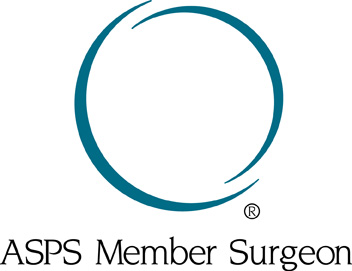 © Coleman 2012