Male Chest Pectoral Muscle Enhancement with Fat Grafting
Posted January 09, 2012 in Body Fat Grafting, Coleman Technique for Fat Grafting, Fat Grafting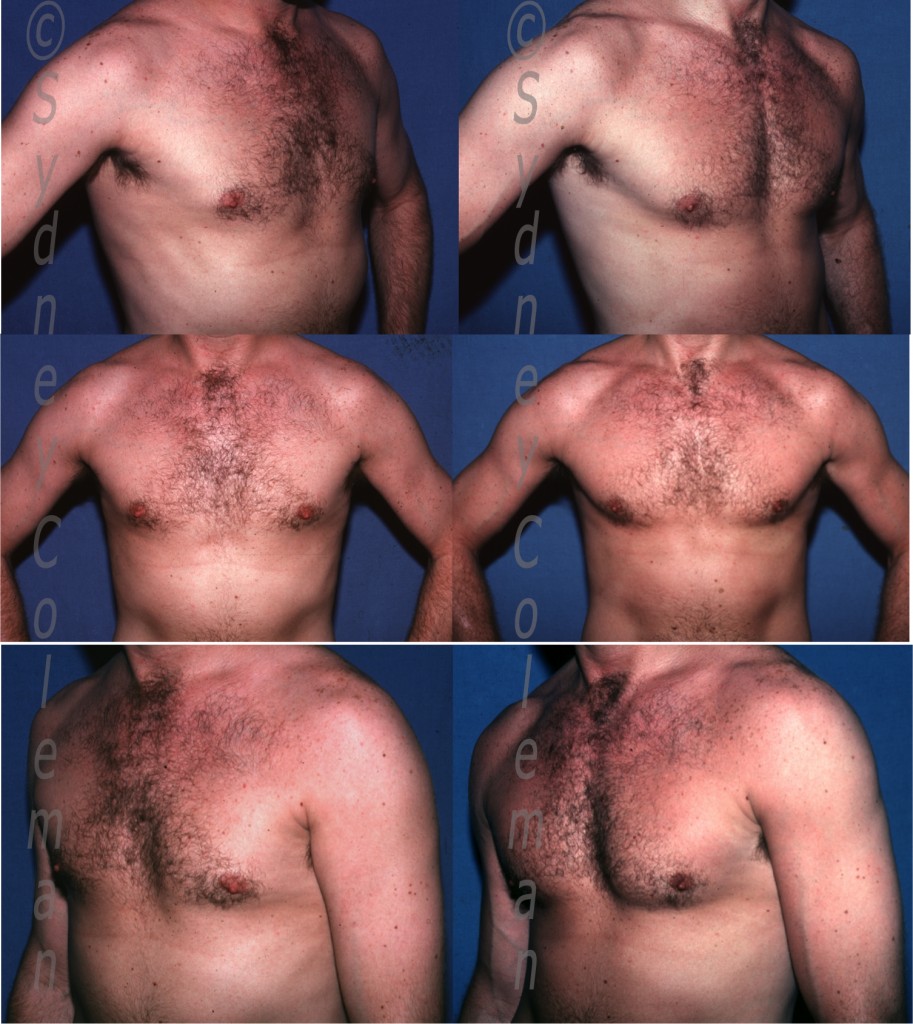 Fat Grafting can also be performed to the male chest to repair muscle tears and create a healthier appearance.
–Written by the Staff at TriBeCa Plastic Surgery
For more information on fat grafting to the male chest, please refer to LipoStructure.com website.
For more uses of fat grafting please refer to other posts on the Blog:
Treatment of Biceps Muscle Tear with Coleman Fat Grafting
Size of the Forearms Enhanced by Coleman Fat Grafting
Male Buttock Augmentation with Coleman Fat Grafts
Dr. Sydney Coleman Introduces Improvements to Fat Grafting
Sydney Coleman Interviewed for Stem Cell Facelift Using Structural Fat Grafting
The treatment of face and neck scars with structural fat grafting
Further reading:
Read about Dr. Coleman's development of these special procedures in Cosmetic Surgery Times.
Dr. Coleman of New York featured in an Article in The Times Magazine
Vogue Magazine Explains Coleman Fat Grafting
Fat Injection: From Filling to Regeneration
In Dr. Coleman's book Structural Fat Grafting
Dr. Coleman's book Fat Injection: From Filling to Regeneration
NY Times shows photos of progressive improvement in skin quality with Coleman Fat Grafting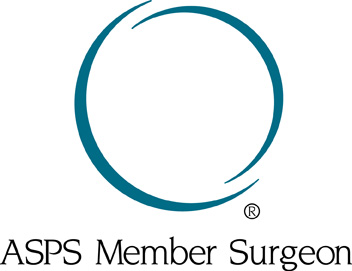 © Coleman 2012