Male Buttock Augmentation with Coleman Fat Grafts
Posted March 08, 2011 in Body Fat Grafting, Coleman Technique for Fat Grafting, Fat Grafting
Dr. Coleman in New York City Seeing an Increase in Fat Grafting to Buttocks in Men
Dr. Coleman began enlarging female buttocks in the late 1980's but recently witnessed an increasing demand in men.  The procedure involves three steps: harvesting fat, refining fat, and meticulous placement.  Removing fat from the love handles, sides or abdomen and transplanting it to the buttock changes a flat contour into a more athletic silhouette.
–Written by the office staff at TriBeCa Plastic Surgery
Read about Dr. Coleman's development of these special procedures in Cosmetic Surgery Times.
For more information please refer to earlier posts: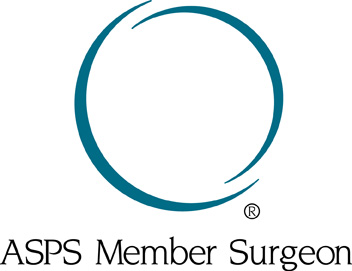 © Coleman 2011