CBS interviewed New York City Surgeon Sydney Coleman for Zeltiq Cryolipolysis
Posted June 22, 2010 in Media, Minimally Invasive and Non-Invasive Fat Removal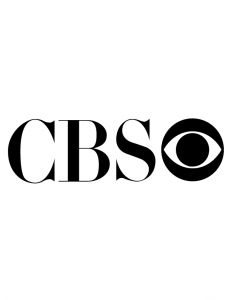 Dr. Sydney Coleman, a Manhattan Plastic Surgeon, was recently interviewed by Kristine Johnson of CBS News to discuss Cryolipolysis.
Cryolipolysis is a non-invasive technology that has been developed by Zeltiq for fat reduction.  Dr. Coleman has been using the technology in his office in TriBeCa for over two years now.
Sydney Reese Coleman is the lead author of the clinical study that examined the efficacy and safety of the exciting new technology for non-invasive reduction of fat. Please go to the CBS website link to watch the video of the news piece and to read the script.  Please note, you will need to click on the video located in the upper right hand corner of the page.
In the interview, Dr. Coleman noted that his study demonstrated that Cryolipolysis could successfully reduce a percentage of fat in a bulge. He warned that the device has not been approved specifically for fat reduction.  However, it has been cleared by the FDA for skin cooling during dermatologic treatments as well as for temporary relief of cellulite.
Dr. Coleman has been treating patients using the Zeltiq device in his office for over two years, and the fat reduction initially observed with the published paper appear to have remained.  A preview of the article authored by Dr. Coleman can be viewed as a pdf from the journal of Aesthetic Plastic Surgery. Or the article can be seen in full by accessing the Journal of Aesthetic Plastic Surgery.  For a review of the paper check out  Aesthetic Device Review.
For background on Zeltiq and Cryolipolysis, please refer to previous postings entitled Freezing Fat for Natural Body Sculpting, Zeltiq device approved by FDA for Several Uses, Noninvasive Liposuction Alternative, and Zeltiq Device Now Available in the Office of Sydney Coleman in New York City, NY. For a more scientific description, please refer to the following: RESHAPING FAT BY CRYOLIPOLYSIS,
Further Media Coverage:
Cosmetic Surgery Times:  "Results for cryolipolysis impressive"
American Health & Beauty: Cryolipolysis: Zeltiq Freezes Your Fat Away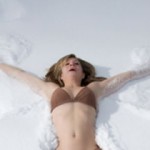 Please call TriBeCa Plastic Surgery at 212 571 5200 for more information.
© Coleman 2009